Payroll is an integral part of any type of business operation, even if it is time-consuming. While some organizations choose to manage payroll in-house through manual bookkeeping, effective businesses worldwide are outsourcing this function to professionals.
What Exactly Is Payroll Outsourcing?
The purpose of payroll outsourcing is to help companies save time, money, and effort by outsourcing payroll functions to an outside company. Compared to in-house payroll management, outsourced payroll solutions offer increased accuracy because the data is prepared, analyzed, and evaluated by qualified professionals.
Preferably, payroll outsourcing accomplishes three key objectives –
Liberates both times as well as resources permitting organizations to focus more on core jobs.
It minimizes the expenses as well as risks entailed.
Offers companies accessibility to the current innovation and knowledge to perform payroll features well.
Let's discuss these benefits in more detail and see what they mean for businesses.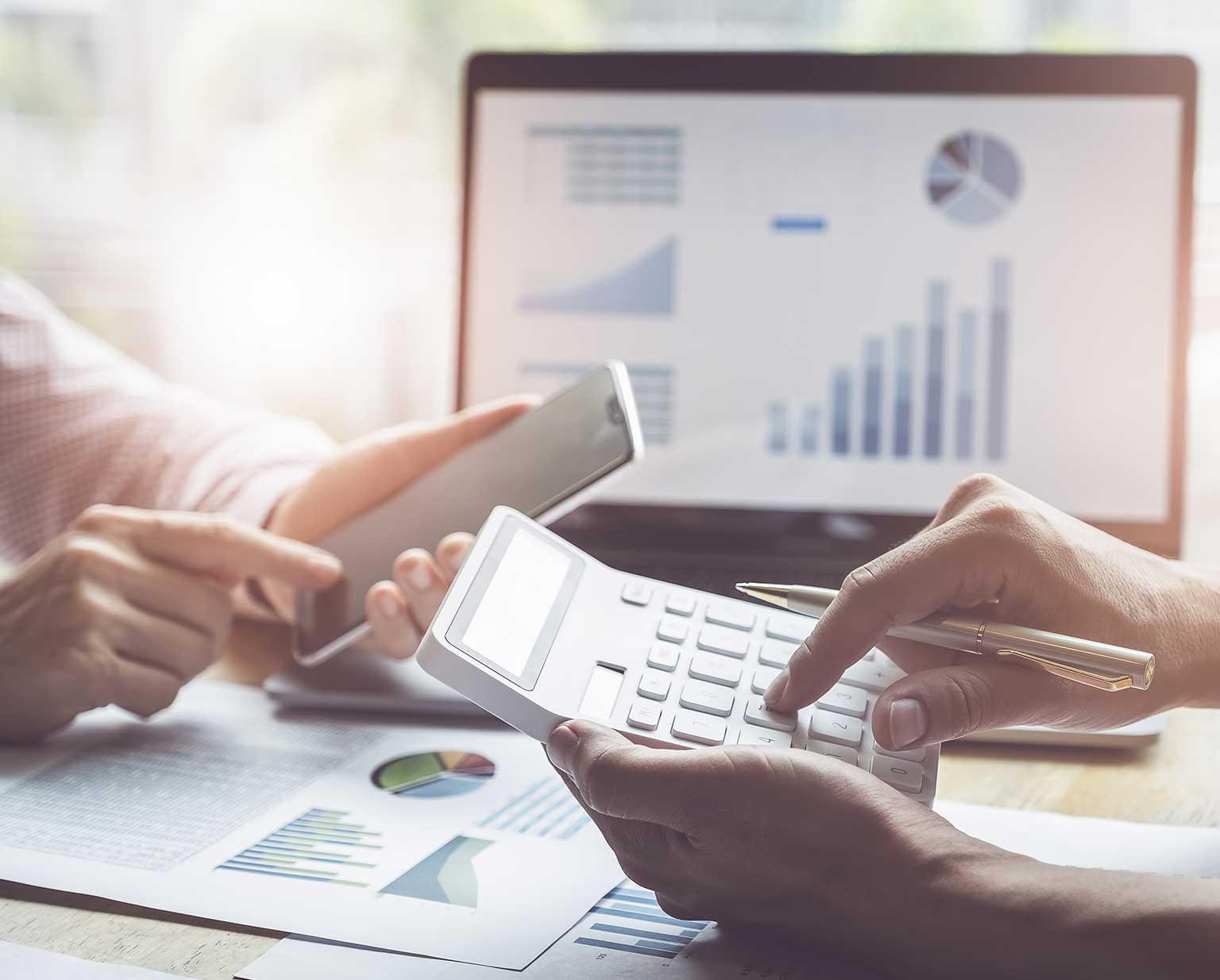 Benefits Of Outsourcing Payroll Services:
Having your payroll process outsourced to a professional company can take a huge burden off your shoulders by providing the following benefits –
1. Boost Productivity & Save Time:
The process of handling payroll in-house is extremely time-consuming and requires a lot of manpower/workforce, which leads to lost productivity. Moreover, payroll management, which involves a lot of data, takes a considerable amount of time away from core business activities.
Outsourcing payroll provides HR teams, and business owners or entrepreneurs, a great deal of time to concentrate on the other important tasks for the growth and the expansion of the business.
2. Lowered Costs:
Regardless of what kind of business you run, time is a key component that has a monetary value linked to the revenue you generate from the jobs you handle. By saving time, the company earns more money.
Payroll tasks such as calculating employee hours, paid time off, deductions, leaves, printing and distributing paychecks, and preparing tax filings cost a lot of money.
By outsourcing payroll processing to a third party, you can make sure that everything from dealing with payroll inquiries to calculating payroll taxes obligations and statutory filings is handled perfectly in a cost-efficient manner.
If you consider the total time invested in internal payroll management each pay period compared to the costs of outsourcing, you will certainly see a great deal of cost savings when you take those jobs off your internal list.
3. Advantages of Using New Technology:
With fast technological advancement, a raising number of innovative worldwide payroll providers are utilizing cloud-based systems to handle business data and have a better exposure in payroll processing along with robust data integrity.
Outsourcing payroll also enables you to leverage the benefit of upcoming technologies such as robotic process automation (RPA) used by specialist payroll service providers to optimize processing, leading to enhanced accuracy and timeliness of the process.
Professional payroll service providers use many of the latest payroll technologies to seamlessly manage payroll outsourcing.
4. Ensure Legal Compliance:
A lot of small business owners have a hard time when it comes to managing complicated government tax regulations related to payroll.
With a number of intricate policies, employee benefit errors, multiple by-laws, PF portions, and taxes into consideration, it becomes difficult to process the salaries and reimbursements of each and every employee in the organization.
These blunders can promptly snowball right into audit irregularities and fines that every company would want to avoid.
Professional payroll providers, on the other hand, have the required competence and are always abreast concerning the most up-to-date compliance regulations, and tax rate changes. They likewise have dedicated staff to help companies meet all the regulatory updates.
5. Improve Data Security:
There are several threats related to in-house payroll management, such as the security of the server/network, embezzlement, identity theft, and more. Further, there is always a risk of information messing up when an increasing number of employees are working from home in present times.
Expert outsourced payroll companies ensure to protect and keep all your essential information on highly secure cloud-based servers and utilize the most recent security technology to maintain your details risk-free.

Bottom Line:
Payroll is one of those critical company functions that might not directly impact the business. But if carried out inefficiently, it can harm the total organization disastrously.
A professional payroll service provider specializes in several functions of payroll administration, including compliance, complexities of regulations, taxes, and human resources.
Outsourcing payroll functions to professionals can lead to enhanced business performance, and you can shift your entire focus to growing your business.