Facilities management services are crucial to ensuring the safety, security, efficiency, and functionality of a built environment. It applies to buildings, grounds, and infrastructure as well.
Customer satisfaction is the top priority for every company, which is why every company strives to improve its work environment. Manpower services in facilities management offer several important benefits. Let's look at some of them.
Key Benefits Of Manpower Outsourcing:
1. Save time:
The outsourcing of facility management services can reduce waiting times for parts and supplies by facilitating post-haste access to them. Bulk purchases and installations are handled by the facility's management services provider, further reducing the time needed to handle them. The breakdowns and other problems can be seen quickly so delays can be avoided.
2. Reduced costs:
Outsourcing manpower in facilities management is also cost-effective because supplies, trained employees, and quick assistance are all available, drastically reducing the company's costs.
Outsourcing also allows companies to save on both manpower and training costs as well as tap into the purchasing power of the industry.
3. Expertise:
A facility management service provider gives you longevity. A company with experience in the industry and new industry standards will likely have a higher level of expertise. Their knowledge and resources enable them to provide the best service possible.
Facilities management companies are likely to implement new technologies and implement innovations. Staff and technicians are trained to maintain high standards and quality.
4. Staffing flexibility:
There are some operations that are not to be carried out on a day-to-day basis, such as building maintenance, air conditioning, fumigation, and other facility management tasks.
Facility management service providers come to your rescue when you cannot hire a full-time resource. The task is completed by bringing in the team when necessary and releasing them when the work is completed.
5. Efficient & sustainable operations:
An outsourcing company has well-versed, trained staff that can make efficient use of new technologies and innovations. Ultimately, this leads to an organization's efficient and sustainable operations.
6. Reduce Stress:
Outsourcing reduces stress for the company or residents significantly. An organization or resident can call services and have the work done without having to run after the skill-man and inventory provider. The facility management service provider takes over the entire task, giving relief to the organization or resident.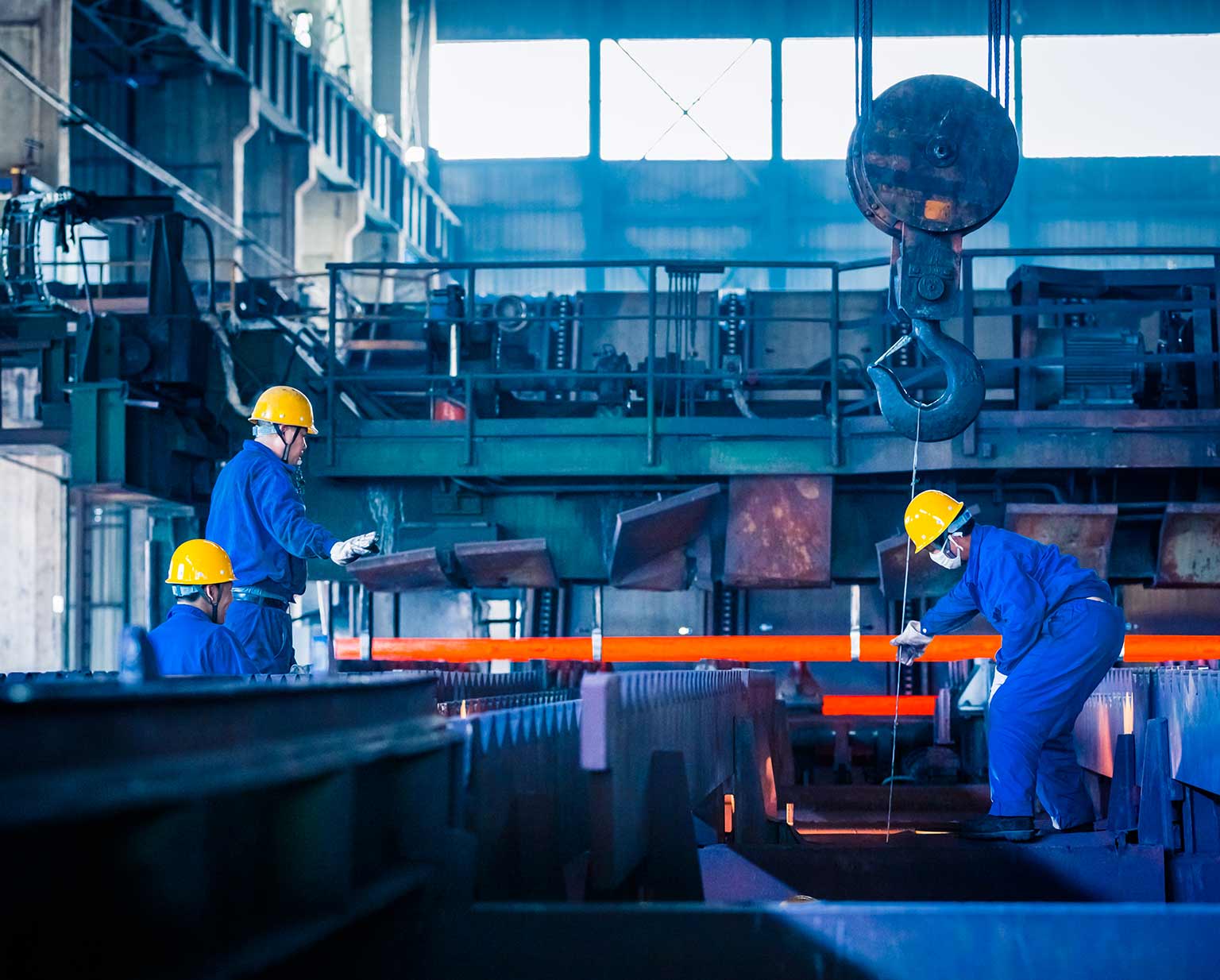 These are the benefits of manpower outsourcing from facility management, which greatly ease the burden of the organizations for carrying out the tasks.
The Jams Facilities Management team will work closely with you to tailor your package to meet your needs. We focus on maintaining, enhancing, and extending the life of critical assets and infrastructure within facilities. It also minimizes operating costs and risks, protecting the property's value.
Want to learn more about how facilities management will fit in with your business goals? Schedule a consultation with our team today.