Businesses know how difficult it can be to manage human resources. Recruiting & Onboarding processes, Employee Training & Development, Coordinating Payroll, Performance Management, Administration, and Coordinating Employee Benefits can be time-consuming and expensive.
It is not possible to avoid these activities as your organization grows–so you have no choice but to pay more as you scale. In the long run, if HR costs are not carefully managed, they could weigh down the organization and compromise profitability, even jeopardizing the company's future.
Nevertheless, you cannot reduce your HR department either. Maintaining compliance with the law and keeping your employees motivated and paid in full is essential for the continued success of your organization.
The solution to this problem is HR Outsourcing, which is used by many large companies. You can achieve all your business objectives by outsourcing your HR needs while spending less time and money internally.
Best Way To Implement Outsourcing In Your Organization.
1. Pick The Right Vendor: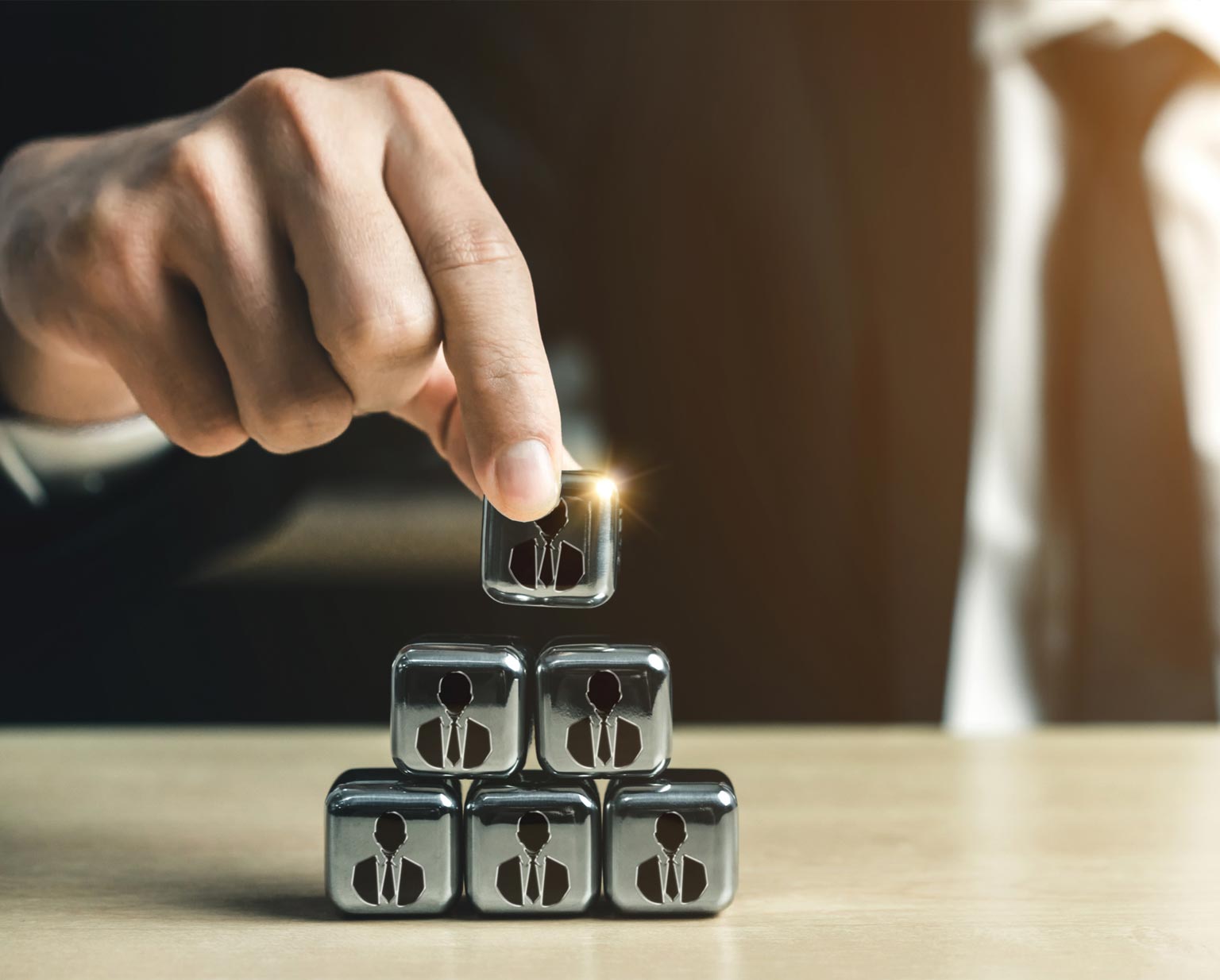 Choosing the right vendor for your HR needs is crucial, as it will determine the results, the efficiency, and the working relationship.
Analyze the vendor's business model. There are many ways that you can outsource your HR needs, and not all will be suitable for your business.
In some cases, companies that provide "HR outsourcing" merely provide software as a service (SaaS); here, they provide you with a subscription to a centralized, cloud-based platform you can use to coordinate your HR functions.
Despite the fact that this can be helpful, you will still need staff for management. Additionally, business-process outsourcing (BPO) can be used to outsource individual HR functions to different third parties or to coordinate everything with one vendor.
Be sure to check out the services offered. What services does this HR Outsourcing Company offer? Does it meet your needs comprehensively, or are there gaps? You might be fine with a less comprehensive option if that's what you need.
After reviewing the contract details, review the minimum requirements. How are the contracts structured? Do you have to accept services that are beyond your core requirements? Will this be a year-long agreement or will you be serving many years? Be sure to read the terms carefully before signing any contract.
It's also important to consider the pricing. You're likely to find an HR Outsourcing Partner that provides you with HR services less expensive than your internal team since HR managers on your internal team come with a high salary–and one that gets even higher if they are good negotiators.
As a result, you can find drastically different pricing models with different vendors. Make sure you compare prices before making a final decision. Is this partner capable of continuing to grow with you?
Also, consider the support and assistance offered. Is it easy to reach someone if you have HR questions or a problem? Can you talk or have a chat about the issue and get a resolution quickly?
2. Proactively Communicate And Set Expectations:
Try to communicate proactively and set expectations from the beginning of your new partnership with an HR outsourcing company.
What do you expect from this third party? What is your vendor's vision for this partnership? Are you aligned on these details? Get those details worked out as early as possible.
3. Increase Redundancy: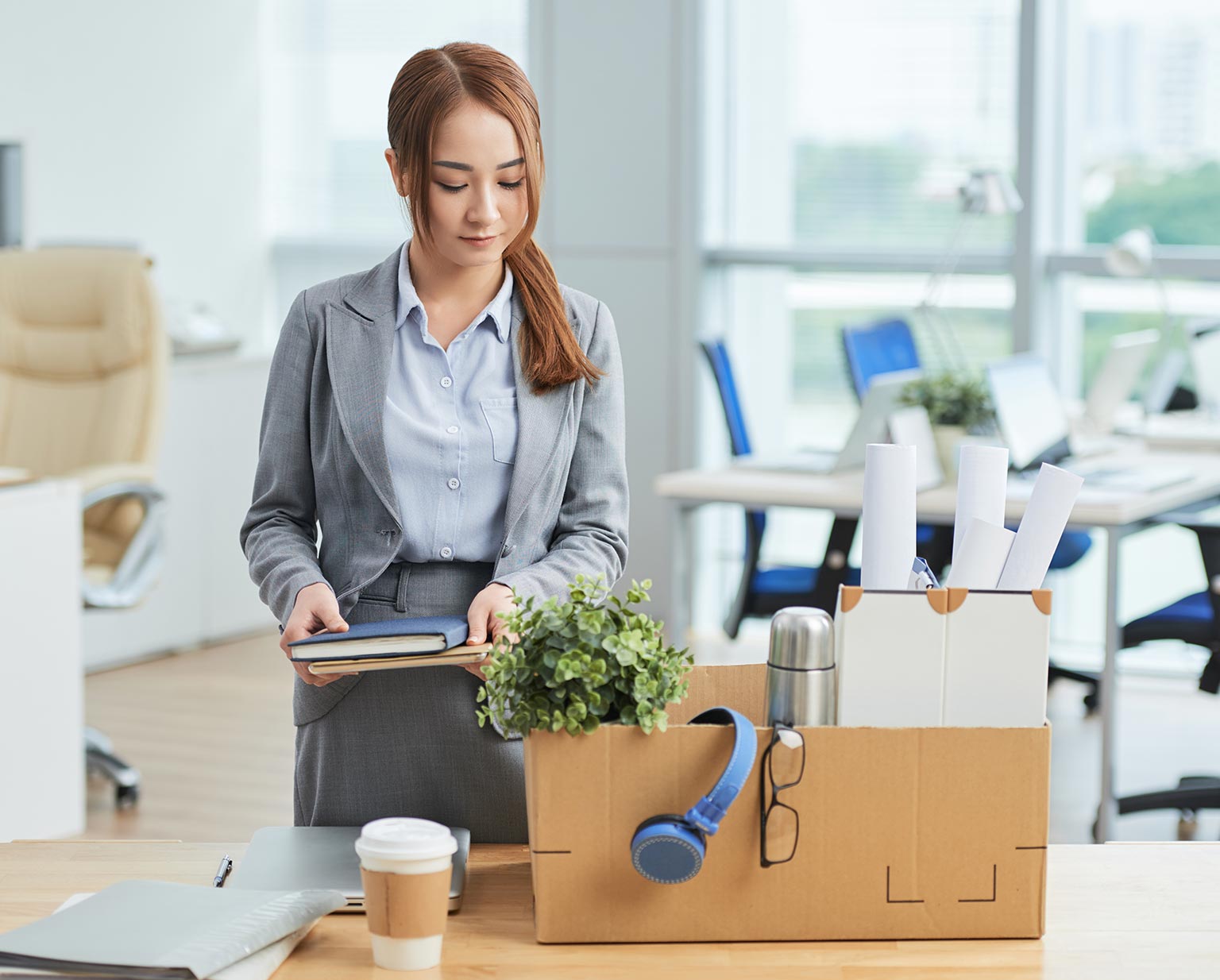 Creating a few redundancies in your HR machine is not a bad idea either. Your HR Outsourcing Partner will take care of the majority of your HR responsibilities on your behalf. But do you have some internal people checking on its work and serving as a backup?
4. Analyze Performance: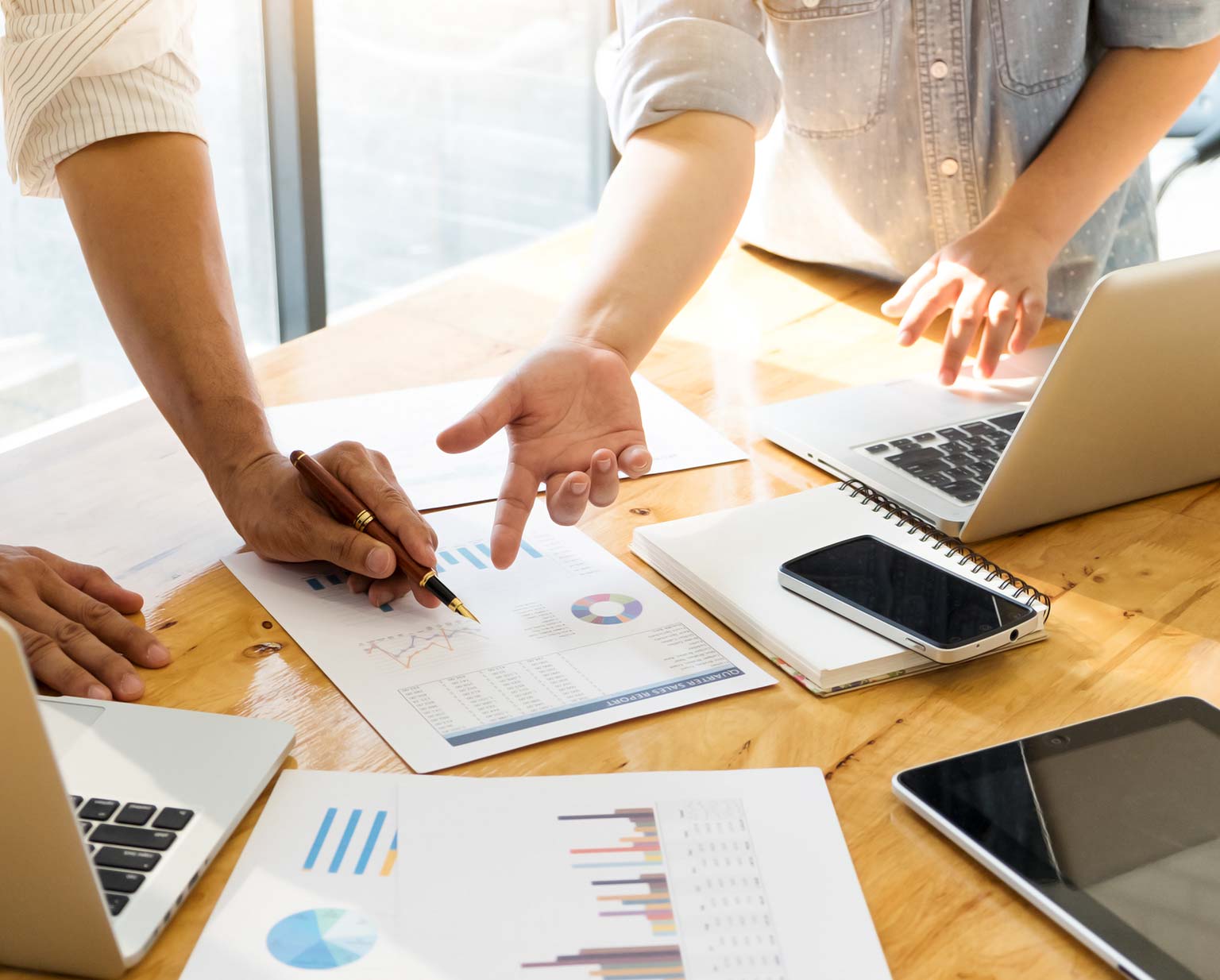 Don't assume that your HR Outsourcing provider is doing a good job. Look into its performance. Ask staff how these services are perceived, and conduct an internal company survey to gauge how the organization feels about them.
Pay attention to key performance indicators (KPIs) and cost efficiency metrics as well; if you ever notice an issue, take action right away.
Choosing the right HR Outsourcing partner can be challenging, but once you have it, your organization will operate more smoothly and cost-efficiently.