One of the biggest challenges for business owners today is retaining their employees for longer periods of time and managing their costs efficiently. A study suggests that a manpower outsourcing agency is a great way to cut costs, get the right candidates, and expand capacity.
What Exactly Is Manpower Outsourcing?
In simplest terms, manpower outsourcing involves hiring or entering a contract with an external service provider to perform specific business operations or functions. Contract staffing, temporary staffing, and payroll outsourcing are some of these manpower supply services.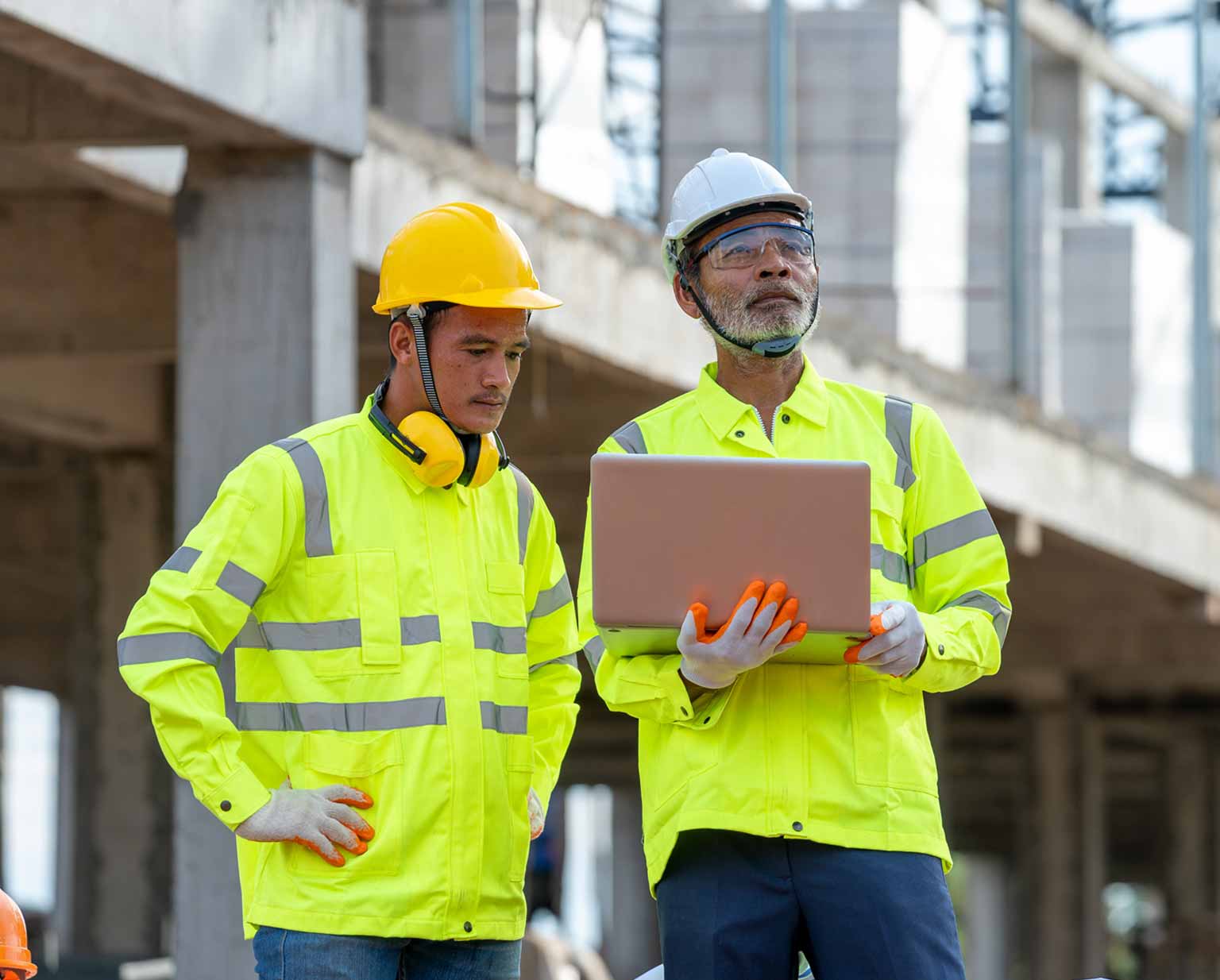 Outsourcing Manpower Offers These Benefits:
The most important thing you need to know about manpower outsourcing is how it is beneficial. Here are eight ways a Manpower Outsourcing agency can increase your business returns:
1. Outsourcing HR:
A manpower outsourcing agency or a manpower supply company can assist you in getting HR outsourcing that ensures better talent. HR is responsible for bringing in the talent that adds significant value to the business.
It is often a tedious task for business owners to find the right employee. A vacancy cannot be left vacant for a long time because it could negatively affect the business
2. Reduces the cost of labour:
One more benefit of consulting a manpower/labour supply company is that it reduces and maintains the cost of employees.  Additionally, the experts can also examine your Company's payroll, benefit plans, workers' compensation, and other employee administration services.
The professionals are comparatively better at finding loopholes in your programs that can be improved along with reducing costs.
3. Outsourcing HR assures business as usual:
Among the crucial reasons that companies are opting for manpower outsourcing consultants is to retain the smooth functioning of their human resource division.
Outsourcing HR helps you meet your immediate manpower requirements and allows your HR team to concentrate on core functions, which can provide more business to your organization.
4. Manpower supply company builds your company brand name:
The employer brand refers to the image of your business. It is built on the online reputation and the approachability of your company.
One of the most significant benefits of a manpower outsourcing consultant is that it offers your company a specialist brand name image.
A manpower outsourcing agency evenly enables management and also HR features. It additionally permits your useful sources as well as precious time to focus solely on the core services you give.
5. Outsourcing human resources reduce employee turnover:
By getting in touch with a manpower outsourcing company, you can work with experts having years of experience who have the knowledge as well as the required sources to evaluate your current workers' needs and ensure that they are satisfied.
The more secure and fulfilled your employees feel, the longer they will stay with your organization, which stops the trend of job-hopping and lowers employee turnover
6. HR outsourcing eclipses the troubles with a turnover:
Outsourcing is a great means to make sure that even if one worker chooses to leave the business, the core areas, as well as functions of your company, will certainly not suffer.
It helps in decreasing the threats that your business may have to deal with when it pertains to a matter of turnover. A reputable HR outsourcing agency will aid you in fill-up the uninhabited placement quickly and hence minimize your worries.
7. Helps you go beyond rivals:
Through a manpower outsourcing company, you can get access to the most effective services while expanding your business numerous folds. Your in-house personnel features can be handled successfully, which even more assists go beyond competitors.
A Few Other Outsourcing Solutions To Opt For:
1. Outsource Payroll Handling:
Managing payroll in a small company is not a challenging job. However, as soon as your organization starts to broaden even past 10 employees, payroll can consume a lot of your time.
Tracking worker leaves, signing up with as well as surrendering procedures, rewards, and also tax obligation deductions can create disorder. If you choose payroll outsourcing intelligently, all this can be like a breeze.
2. Outsource tax preparation work & declaring:
The handling of tax returns is a time-consuming task that calls for a unique skill set. You can take aid from a workforce outsourcing agency that will take away this burden from you.
3. Outsource accountancy & bookkeeping:
Nowadays, it has come to be useful for companies to contract out bookkeeping and accountancy. Bookkeeping is the act of recording all financial transactions systematically. It includes the recording of sales and acquisition and also various other repayment transactions.
There are numerous advantages of outsourcing accounting, including time-saving, focus on business along with cost-effectiveness.
A manpower supply company conserves money as it is more affordable than employing full-time employees. In addition, outsourcing services are professional as well as a lot more precise in nature, so you can be sure that professionals are managing your business.
How Does JAMS HR SOLUTIONS Help With Manpower Supply Service?
It is our mission to provide our clients with support and assistance 24x7x365, ensuring their operations remain constant. We take delight in being called among UAE's leading Manpower Outsourcing companies. We have the necessary competence in giving dedicated workers in numerous areas and markets.
Our approach is to offer as well as maintain gifted individuals that are versatile and sufficient to adjust to brand-new obstacles and also hence enhance your organization.
We assist our customers design value-added options seamlessly and cost-effectively. Our HR services are concentrated on recruiting the right prospect with our in-depth expertise, objective understandings, and also custom-tailored solutions.
Consequently, HR outsourcing or manpower outsourcing services are the most popular and also effective options for MNCs and also various other companies in the UAE (Dubai, Abu Dhabi, and Sharjah).