As the internet has become more accessible, people are choosing faster routes as opposed to traditional ones. Consumers and retailers now use e-commerce as a universal bridge. Transactions are fast and data collection is easier, making business deals easier and more efficient.
In addition, despite its relatively recent rise, e-commerce has changed dramatically over the years.
In today's technology-driven environment, the sector is growing rapidly. As a result, one of the best ways for e-commerce companies to reduce expenses and increase efficiency is through e-commerce outsourcing.
Outsourcing – When Do You Need It?
Growth is the key indicator here. In the early stages of an e-commerce startup company, operations will be simpler to manage. However, as the company grows, the work will become more complex. As a result, outsourcing your manpower is a key component of managing your business to greater success.
Outsourcing is the process of appointing a third-party company to handle a certain business function on your behalf. A third-party service is used as a substitute for a company or person doing the task internally.
Trust is essential for outsourcing. It is therefore crucial that you select a reputable service provider to meet the needs of your business. Outsourcing your e-commerce business also has other benefits. Some of the crucial benefits are listed below.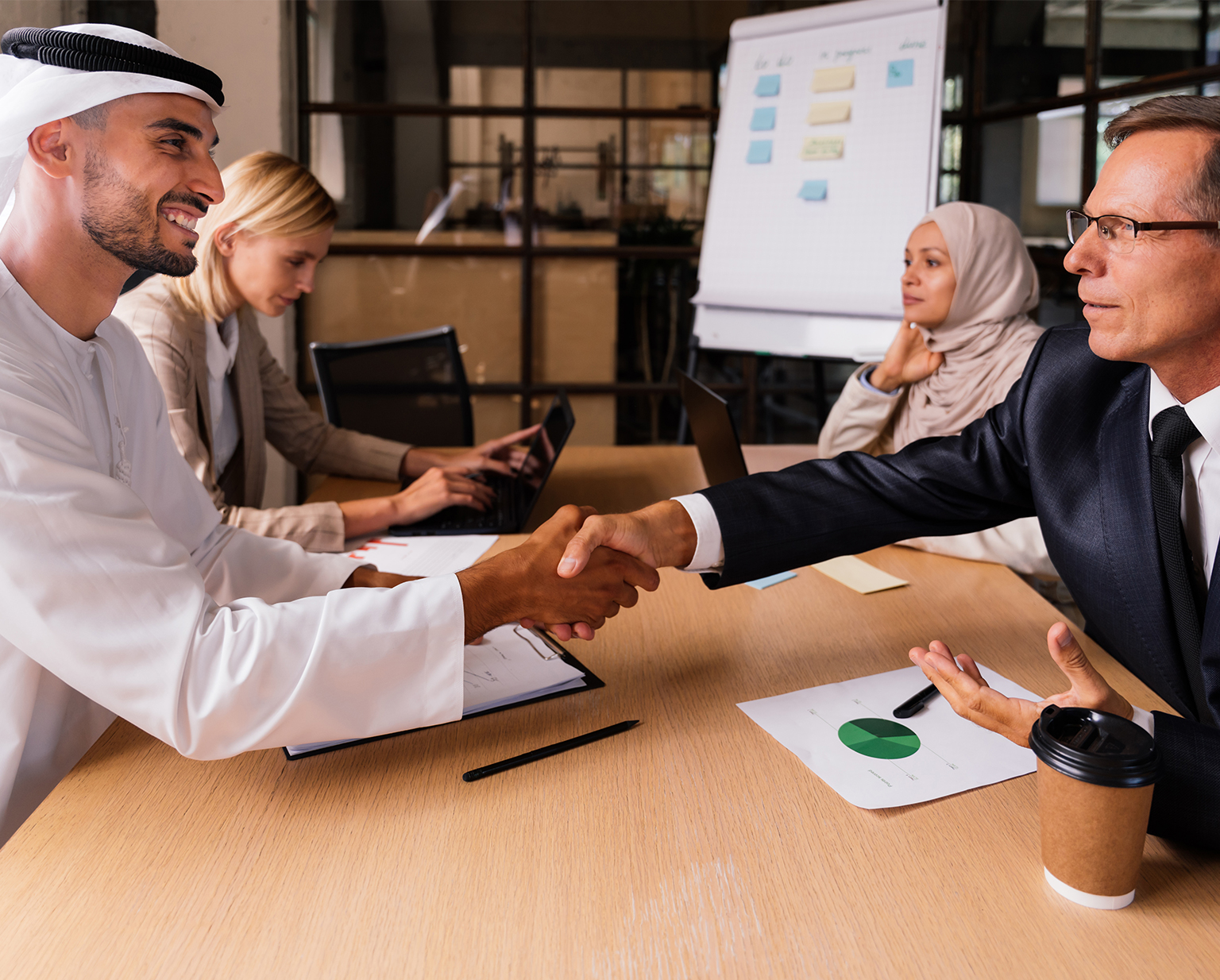 1. Focus on your core task:
Ecommerce fulfillment responsibilities become more time-consuming as your business grows. By outsourcing your e-commerce fulfillment to the outsourcing service provider, you will be able to dedicate more time to branding, product design, and other core business activities.
By focusing more on fulfillment, you will lose focus on scaling your e-commerce business. It is important to select an outsourcing company that will be able to handle other tasks, including inventory, packing, and shipping. This allows you to focus on your core business operations and grow your organization.
2. Minimize operational costs:
With e-commerce management services, you can reduce recruiting new employees and leasing extra space for new infrastructure by outsourcing your e-commerce business.
Further, you can save money on your current team as they can concentrate better on their assigned tasks. You may use these funds to expand your business opportunities instead.
3. Improve efficiency:
A company providing e-commerce support services will typically be highly specialized and knowledgeable about the e-commerce sector Additionally, their knowledge of an e-commerce firm's current operating procedures and rules will make it more efficient.
4. Reduce risk:
When you outsource e-commerce, it will help to lessen liability and related risks. The e-commerce manpower service provider will typically have success managing significant projects and brands. You can eliminate business hazards by utilizing their best practices.
5. Enhance your resource flexibility:
E-commerce outsourcing will support financial stability as well as flexibility based on demand fluctuations, such as during the off-season or extended holidays. The service providers might offer you further assistance even if you have immediate requirements for manpower or human resources.
6. Establish a competitive advantage:
Your brand will increase its competitive advantage in the market due to outsourcing e-commerce operations. This is another substantial benefit.
You can concentrate on your main business, enhance efficiency, and effectively manage internal resources with specialist e-commerce outsourced services. With this, you can expand your company more quickly than your counterparts.

Wrapping Up:
As you can see, outsourcing has many advantages. Choosing JAMS HR Solutions as your eCommerce manpower outsourcing partner will help your business grow in several ways.
Depending on your needs, JAMS can provide the right manpower. Staff members include warehouse & delivery staff, receptionists, administrators, back-office personnel, and more.
The goal is to provide our clients with innovative manpower solutions and services. We also provide 24/7/365 days customer service ensuring that our client's operations remain stable.
Let us know your staffing needs and our manpower outsourcing experts will contact you.